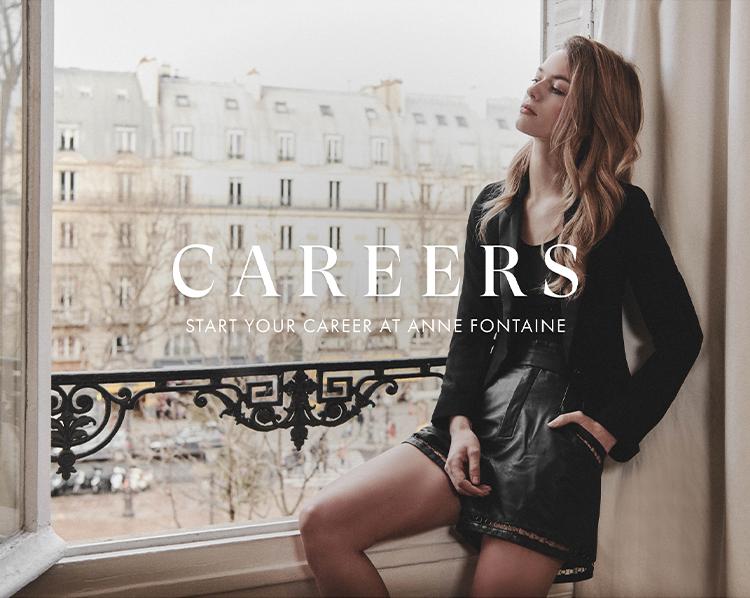 Anne Fontaine is a French ready-to-wear brand founded in 1993. It offers a complete wardrobe centered around the white shirt, accompanied by a line of accessories. The brand embodies fashion and femininity as well as a synergy between creation and technical knowledge and artisanship.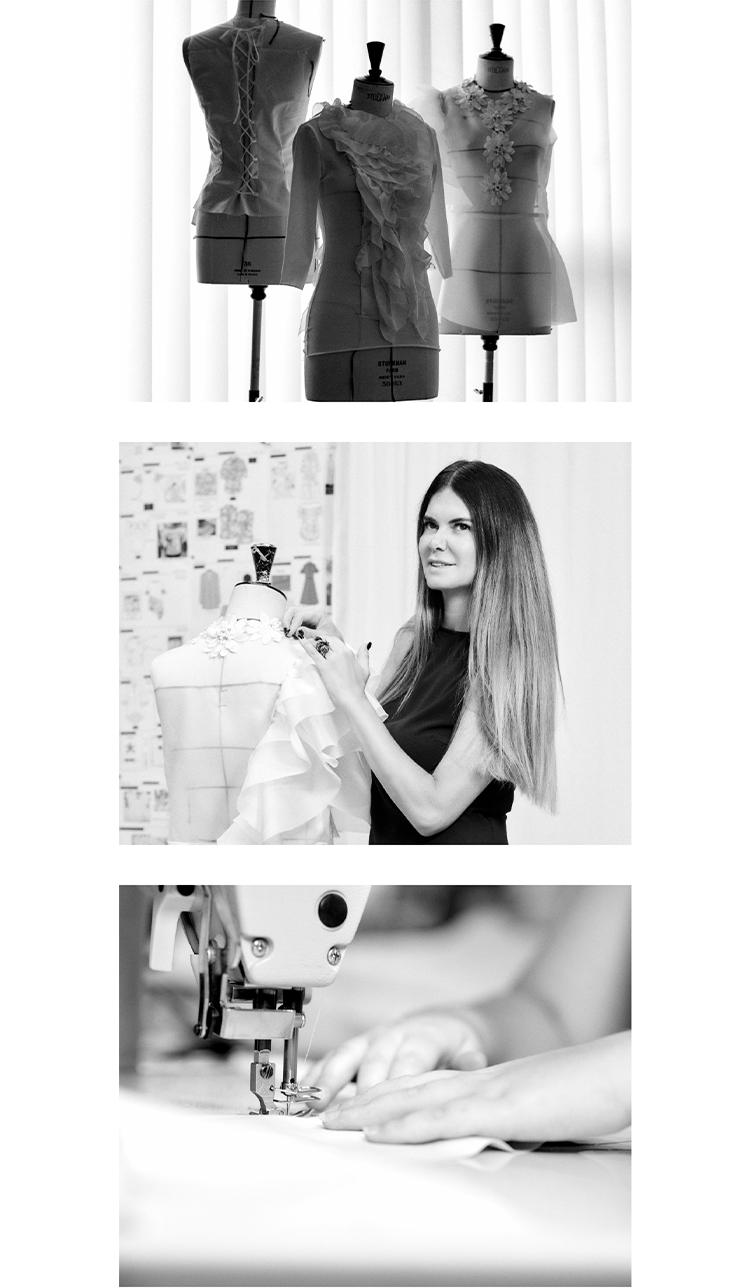 Anne Fontaine's teams pay constant attention to the quality and details that can be found in its products, as well as in the differentiating experience offered to customers in the store.To maintain these standards, Anne Fontaine recruits' employees who possess a genuine passion for fashion. Since its creation, Anne Fontaine has grown to become an internationally recognized luxury label, serving clients in Europe, the United States and Asia. The brand has over 200 employees worldwide and offers its creations in more than 50 boutiques.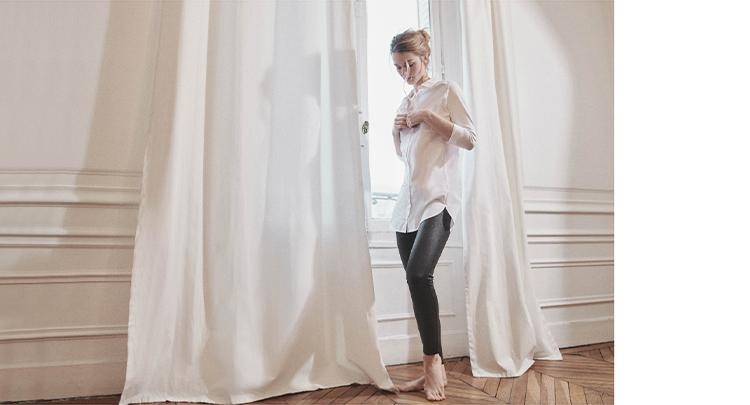 Today, Anne Fontaine wishes to develop the reputation visibility of its brand while preserving its artisanal know-how thanks to its integrated workshop located within the company headquarters in Honfleur, Normandy.Anne Fontaine's culture is based on strong values: simplicity, proximity, and high standards at all levels of the company. These values allow our employees to flourish in their work, encourage mutual aid and commitment daily.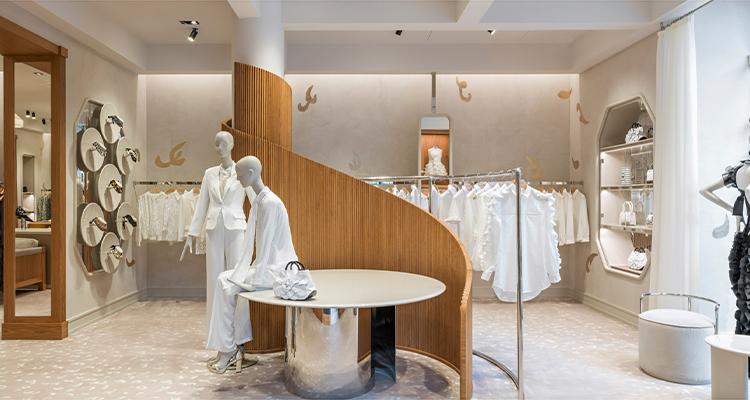 JOIN OUR TEAMS
Chargé de recrutement H/F - CDD 35h - Honfleur

Honfleur, FRANCE
HR
Fixed

Hôte de vente H/F - Contrat d'apprentissage - Paris, FRANCE

Paris, FRANCE
Retail
Apprenticeship

Conseiller Ventes Confirmé H/F - CDI 39h - La Vallée Village, FRANCE

Serris, FRANCE
Retail
Permanent

Adetto(a) vendite - Contratto temporaneo 3 mese - 32 ore - Florence, ITALY

Florence, ITALY
Retail
Fixed

Assistant Manager H/F - CDI 39h - La Vallée Village, FRANCE

Serris, FRANCE
Retail
Permanent

Modéliste Gradeur H/F - CDI 35h - Honfleur, FRANCE

Honfleur, FRANCE
Design
Permanent

Responsable Régional H/F - CDI Paris, FRANCE

Paris, FRANCE
Retail
Permanent